OALT/ABO Discussion List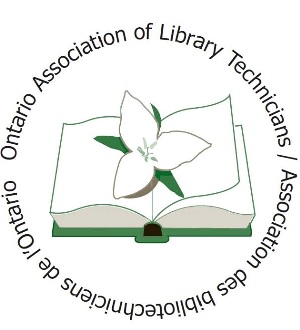 Members and Non-members can monitor postings on the OALT/ABO discussion list.
The purpose of this list is to communicate electronically with members regarding OALT/ABO and other library organizations events and activities, and to provide a forum for members to discuss career related issues. All members are encouraged to post job opportunities, meeting notices, professional development activities, and to discuss issues which are relevant to Library Technicians and libraries.
Details regarding signup can be found here: https://groups.google.com/a/oaltabo.on.ca/forum/#!forum/oaltabo-discussion
Archived List (as of October 01, 2017): https://groups.yahoo.com/neo/groups/oaltabodiscussion/info